Best choice for all your mechanical repairs in Toowoomba
What type of mechanical repair are you looking for?
Car Servicing and Vehicle Repairs
 Toowoomba Car Doctors has been servicing the community for 35 years. Locally owned & family run, carrying a large range of Genuine Holden & Ford parts. A+ grade mechanics, with 40 years experience in mechanical repairs.
We are located behind the new North Point Shopping Centre on the Cnr of North & Parrot St, North Toowoomba. We are open Mon-Fri 8am-5.30pm.
Please call us on (07) 4632 7418 for your specific requirements.
Toowoomba Car Doctor offer vehicle repairs in Toowoomba and surrounding areas. Our mechanics will check your vehicle's tires, battery, lights, suspension and all of its other components. Worry not as our team will explain to you any repairs that your vehicle may need. We won't do anything to your vehicle that you won't approve of. Aside from repairs, our mechanics in Toowoomba can help you with the routine maintenance of your vehicle and all other services it may need.
UBER VEHICLE INSPECTIONS
Let us service your vehicle and help it pass the inspection. We can guarantee your car's COI and you'll be good to go.
ROAD WORTHY CERTIFICATE
Do you know that anyone intending to sell their car needs to have a Roadworthy Certificate in Toowoomba?
VEHICLE REPAIRS
Let our skillful mechanics advice and help you make informed decisions when it comes to your vehicle's condition.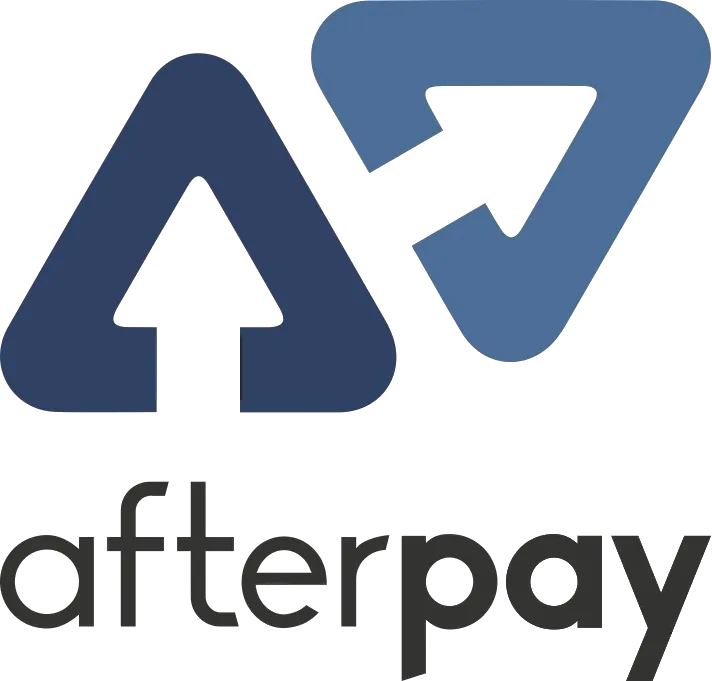 CONTACTLESS PICKUP/DELIVERY SERVICE
Pick up & drop off of vehicle from your home or work (local areas only)
Wipe down of all surfaces, sanitize vehicles A/C system
Payment required before delivery of vehicle
Toowoomba Car Doctors has been servicing the community since 1978.
OUR SPECIALTIES
Our team specialises in the following services.
Blinking dashlights
If your dashlights keep coming on, our up to date diagnostic tools is available for you.
Fuel Injection Cleaning
Full fuel injection cleaning services, keep your car running smoothly all year round.
CLUTCH & BREAK ISSUES
Does your clutch feel spongy, hear your breaks squealing, or shuddering under pressure?
AWN USED CAR WARRANTY
Do you have an awn used car warranty? We are your recommended repairer. Come in and say "Hi."
Safety certificate inspection
Selling or Transferring your car registration?
We are a QLD Roadworthy & Safety Certificate Inspection Station.
LATEST DIAGNOSTIC SCAN TOOL
We use the latest diagnostic scan tools for  quick and accurate diagnosis and fixes of your vehicles.
Can't say enough about the fantastic service provided by the Car Doctor. We were just passing through town when we developed car issues. They fitted us in straight away even though it was a busy Friday. Their diagnosis was spot on and we were back on the road soon after lunch. They are very very professional, efficient and the price was right as well. The best part of the whole ordeal was the fact the mechanic rang us late that afternoon to check that we had made it to our destination.brilliant follow up. I would highly recommend this business if you are in or passing through Toowoomba.
Very helpful knowledgeable owner and crew! Have been looked after from them for years, highly recommended 🚙
They do all and more of the above categories. Pete understands people and is happy to fix things as they can afford it.